Home
The page has moved,
click here to visit the new page
if you are not automatically redirected
Responsible Food Safety Course for Food Handlers
Rserving's Food Safety for Handlers course is approved for obtaining a food handler card in New Mexico!
NOTICE: Effective March 1, 2018, all food employees in New Mexico must obtain a food handler card.
Food employees include any individual working with unpackaged food, food equipment or utensils or food contact surfaces.
Upon completion of the course, you will be able to print your food handler certificate of completion right away and receive your food handler card in the mail.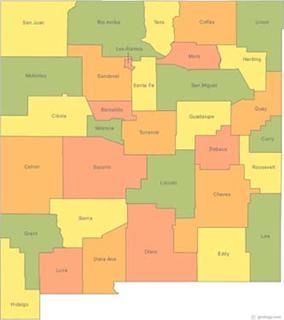 Related Courses for New Mexico:
---