Home
The page has moved,
click here to visit the new page
if you are not automatically redirected
Responsible Food Safety Course for Food Handlers
The PSCC Food Safety for Handlers Course can be used to train food handlers in responsible food handling techniques in your state. Check with your county health department for any additional requirements. Upon completion of the course, you will receive a food handler certificate of copmletion from Professional Server Certification Corp.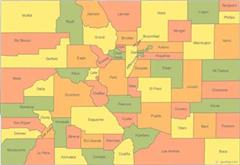 Related Courses for Colorado:
---